Tips on Preparing for a Professional Head Shot!
This is an investment in your professional career. A good headshot can be with you for a few years and help you open doors! Come prepared.
Do some research! Google headshots and send me some images you love and tell me what you love about them. Even if it's just my images. It helps me to know in advance what you like.
Practice your expressions in the mirror so you know what you like. Everyone has a better side. If you don't know which is yours, test it out. .
Plan ahead for your professional head shot! You've got your head shot appointment! Now time to think about hair, make up, wardrobe, accessories and maybe even your nails!
Head to Toe Headshot Tips! Scroll down for wardrobe tips! That's important for men and women!
HAIR: Be sure to have your hair cut and color done within the 2 weeks before your appointment. I don't recommend color the same day but you could do a cut and blow dry that day if your stylist knows you well.  Yes we can fix a few grey hairs in Photoshop but you will look your best with a fresh cut and color!
Ladies if it is not time for a cut then at least consider a professional blow dry. It makes all the difference!
Make Up: Ladies please wear make up! Yes, I have Photoshop and can cover up blemishes, soften skin and reduce wrinkles but we get better results if you wear make up. Professional is ideal and makes a huge difference!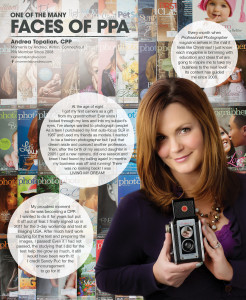 I'm not going to lie! I don't walk around looking this good! LOL! I know what facial expressions are most flattering on me. Years of practice in the mirror. 😉
Also had my hair and makeup done by Janet Montalbano before this self portrait shoot. Her work is so natural and flawless! This image ended up being selected by Professional Photographer Magazine for a FULL PAGE ad AND again for use in a another ad the following year. Janet's professional touch made all the difference! She even helped me get the shot since I discovered my remote trigger was not working after I had the shot all set up. I also did a little nip and tuck in Photoshop after. Again, I can't tell a lie! Team work!
Contact: Janet.Montalbano@gmail.com or 845-721-0550 and she can come to your home before your appointment.
Doing it yourself? Consider practicing ahead of time.
Don't forget foundation and powder to even out skin tone as well as some blush, eye shadow and lipstick to add color and dimension to your face. And of course mascara and eye liner to define those eyes that are the focal point of the image!
Don't normally wear make up? MINIMUM you should use a little but mascara, a little blush and colored lip gloss!
Teeth: You can have them whitened but if you don't have time don't' worry. I include that in the retouching if you want.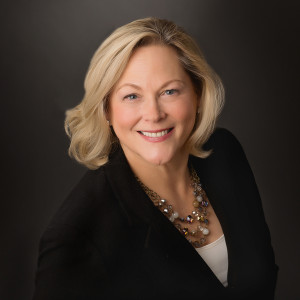 Accessories:
Take into consideration your personality and where the images will be used. Women should at least wear flattering earrings and consider a necklace that compliments the wardrobe and/or your hair/eyes. Feel free to bring a few options and I can help you pick the best ones. Most photographers recommend understated jewelry but feel free to bring options as sometimes the right piece makes the outfit!
Scarves are another option if you tend to wear them a lot.
Nails: 
Please be sure your nails are manicured! Ladies, it's a great excuse to go to the nail salon! There are some poses that work best with the hands in the image. If you know that you just want a really tight close up then no worries about the nails.
Wardrobe

Men: A SOLID DARK SUIT with a solid color dress shirt with a few tie choices works for business head shot. If you are going casual consider a sweater or shirt with a collar and a blazer/casual jacket. Be sure your jacket and shirt are well pressed.
Women:
We want your CLOTHING to FLATTER your FACE which should be the FOCAL POINT of the image! Choose colors that enhance your hair, eye and skin color!
BRING OPTIONS!! I can help you make the best final decision when you are here! Don't forget a structured jacket.
IRON YOUR CLOTHES! Wrinkles are not professional!
COLOR? Is there a color you sometimes where that always earns you compliments? Consider that color! Some of my favorite images have been with dark colors like purple, blue or green because they have been complimentary to my subjects skin or eye color! It all depends on what looks best on YOU! White/cream are nice but ONLY if we are shooting on a white background or in my natural light room.
I will recommend a background that compliments your wardrobe. If you come in wearing black I might choose grey. If you are wearing cream I might choose white. HOWEVER if you prefer the look of white with a dark wardrobe I am flexible.
Select a FLATTERING Feminine NECKLINE ladies. And pretty much everyone looks good with a collar! Consider a structured jacket with a blouse or sweater with a collar.
Please AVOID PATTERNS! Big bold patterns are distracting and really tight patterns like on some men's shirts or on blazers, create what is called "moire" and is very hard to fix in post production. Medium size patterns that are in muted colors are ok, as long as they are not bold.
Glasses: If you always wear them then you should have them on in your head shot but if not then let's try with and without. 🙂
Need help? Feel free to take iphone pics of your options and send them to me andrea@momentsbyandrea.com for my advice. 🙂
Example of what you can do with multiple images from a personal branding session: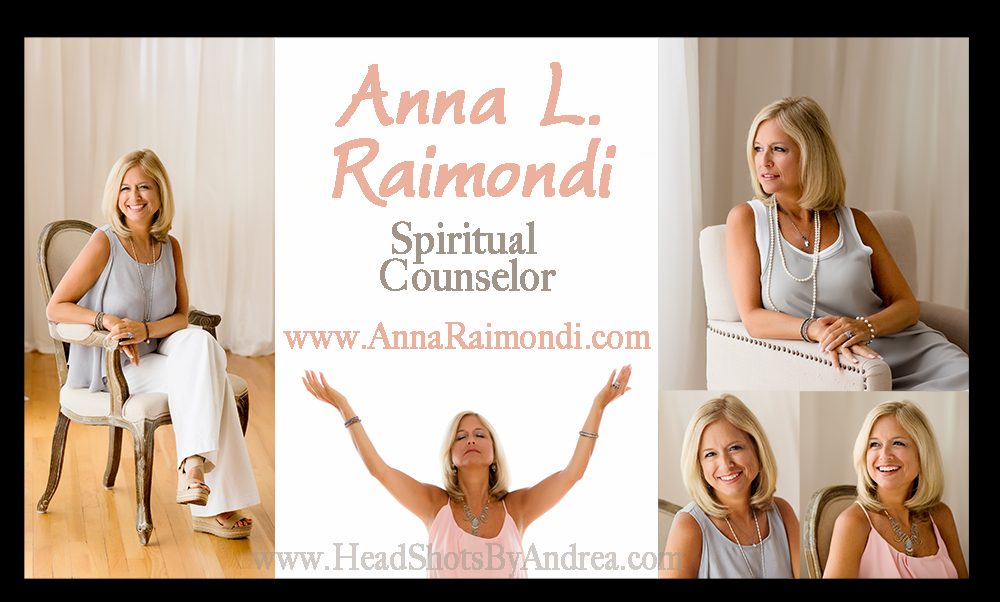 \
Still not sure what to wear?
Here are some examples of how much the color and structure of your tops can change the image.