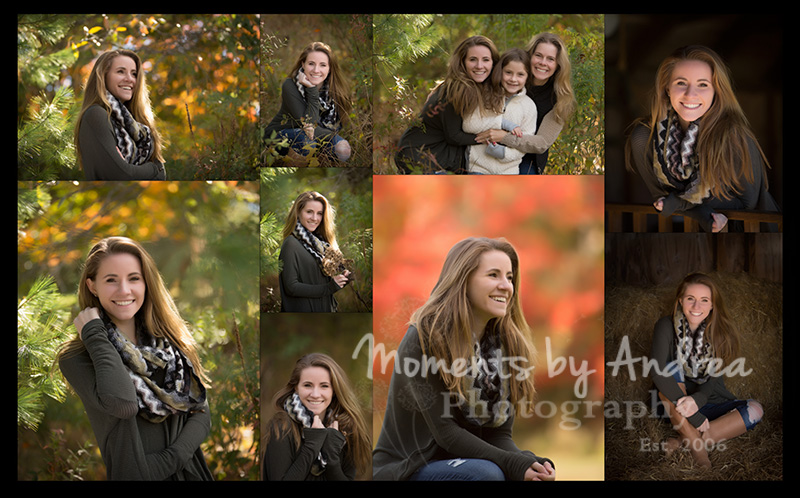 CELEBRATE your high school senior with a portrait session that is focused on THEM!
SIMPLE DIGITAL PRICING: Every client gets ALL the images!

I get a lot of inquiries for senior portraits but most of the moms are saying they "just want a good picture for the yearbook". They don't know what they would do with a whole gallery of images of their kid. I get it and I offer that option but want you to know it can be so much more!
I try to explain it's not just about one good picture for the yearbook, just like my family "mini sessions" are not just about one good picture for the holiday card.
A senior portrait session with me is a GIFT to your child! It's you saying to them YOU ARE BEAUTIFUL! YOU ARE SPECIAL! YOU have ACCOMPLISHED SO MUCH! We are so PROUD of the WOMAN/MAN you are becoming and we want to take a moment to CELEBRATE YOU!!!
Kids get a yearbook photo every year, this is not just another year. This is SENIOR year! This is IT! This is a HUGE MILESTONE!
Add a BFF to their session and it's an even bigger gift to them! Growing up is HARD and high school presents unique challenges. What would we do without the bond of our BFFs to get us through!
Contact Andrea@momentsbyandrea.com with questions about your senior portrait session.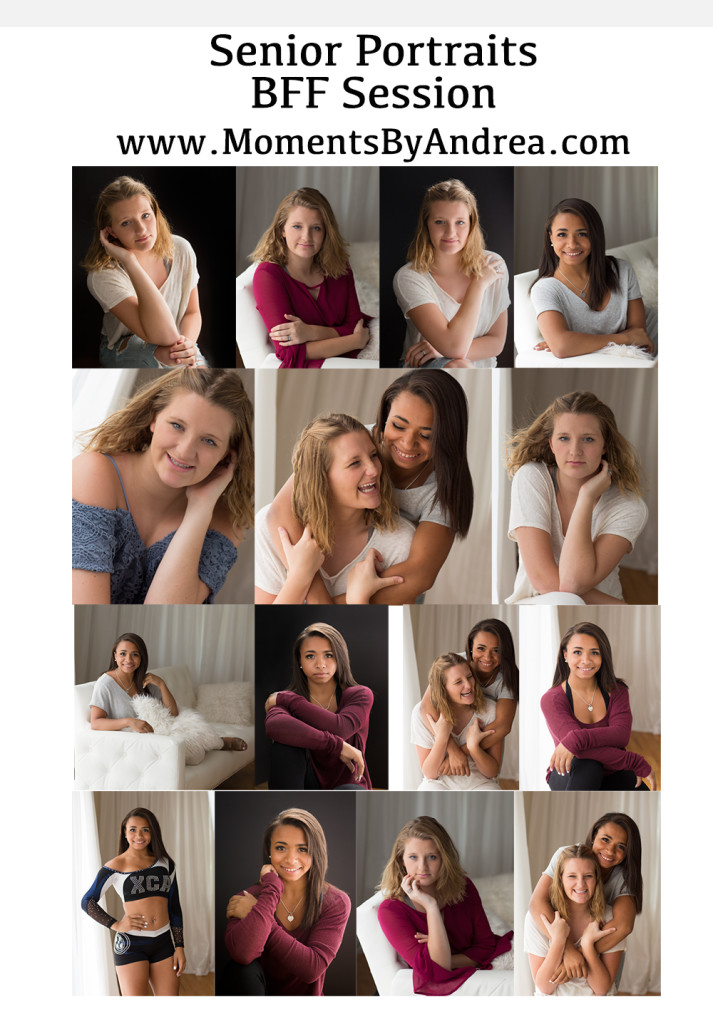 Sessions are short and sweet! That's my specialty since 2006! You will be amazed at what I get in just a few minute! Ideal for the busy family!
Option 1: Simply Senior
$75 Session Fee plus $50/image (or $375 for ALL Images)
Session Length: Approximately 15 Minutes with 12+ proofs online
–Yearbook Photo/Graduation Announcement Special  (best for the guys/girls who just want to make it quick and get that one great shot or two)
Add $75 to session fee for evenings and custom weekend appointments.

Option 2: Senior & Family

$125 Session Fee & $550 for ALL Images
Session Length: Approximately 25 minutes with 30+ images online
Session can be JUST your Senior with time for extra wardrobe and location changes OR they can do mostly the senior with a few family/sibling images too.

 Add $150 to session fee for evenings and custom weekend appointments. Custom appointments allow for client to pick time,date and location of session. They also allow for a little extra time.

*******
Prices include basic editing (exposure adjustments and obvious blemishes removed). Custom retouching (mostly only needed for excessive acne) can be added for $20/$30 per image a la carte.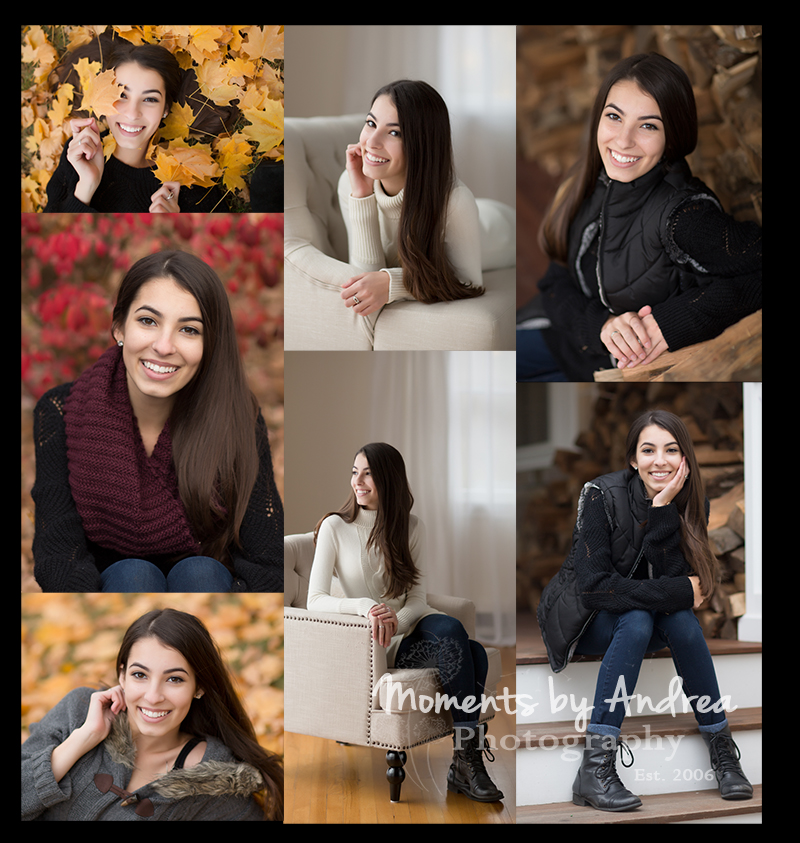 Save
Save
Save